Helping owners create the home of their dreams is at the top of the priority list for  Paul Hills. From selecting a homesite to designing floor plans, elevations and interior details… every step is taken with extreme thoughtfulness and care. After starting in the construction industry over 32 years ago,  it has truly become a passion for Paul to design and build not just homes, but DREAM HOMES! This passion has progressed into a profession and in 1993 The Hills Group was formed. The Hills Group is a family of friendly professionals devoted to helping owners create the custom home of their dreams.
As an artist, painter and writer, Rachel's primary role is as Interior Designer for The Hills Group. Not only does she get to express her creativity, but what brings her the most satisfaction is coming alongside clients and helping them achieve their design goals. Her introduction to the construction industry began in the residential division for an international paint manufacturer 15 years ago and thus her love for color was born. Rachel wears many additional hats including managing Operations for the Hills Group of Companies; serving as Montserrat HOA Board VP, Chair of the Trade Builder Alliance Council, Board Member of North State Building Industry Association, and Board Member of Dress 2 Success. Regardless of which group Rachel is working with, her love for people and collaboration is indisputable.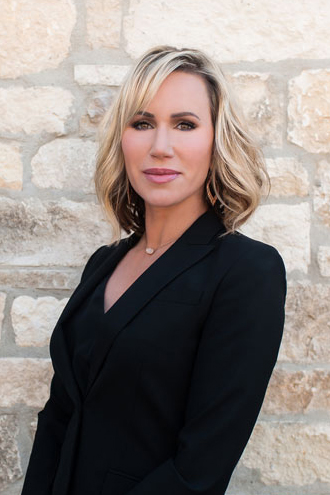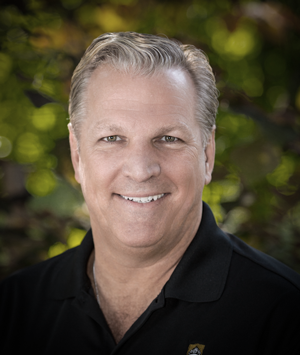 Bryon Axt
OWNER / AGENT
HILLS REALTY
After The Hills Group built Bryon's house in 1992, he was convinced there was something unique about this company. With previous experience in construction, real estate and the technology industry, Bryon made the move from client to team member in 2014. He oversees the Operations for The Hills Group and knows firsthand the quality and commitment The Hills Group puts into every custom home they build.
Mike Guy
CUSTOM HOME PROJECT MANAGER
LANDSCAPE DIVISION DIRECTOR
Mike Guy is THE guy! With over 32 years in the Home Construction Industry, he has built a reputation for keeping things light and enjoyable in the midst of what could be otherwise. As the Custom Home Project Manager and Landscape Division Director of Operations, he takes great pride in creating the client's dream home and is confident they will love the final product as much as he loves creating it.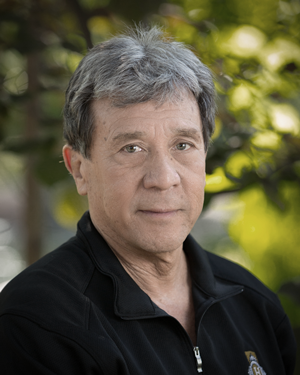 Chris Olivera
STRUCTURAL ENGINEER
Anybody who considers their job a blessing because of who they get to work with, is someone you want on your team. That's exactly how Chris views his role as Structural Engineer with The Hills Group. With almost 40 years in the industry, Chris brings the expertise you are looking for in building your dream home. When he first met Paul (as a client) it was clear that a friendship was in the near future. Chris quickly became convinced that The Hills Group is the best in the industry and embodies the principle of going the extra mile.
Jack Smittle
STRUCTURAL DESIGNER
After Paul's incredible home designs are complete, Jack and his structural engineering team get right to work. The first step is translating the design ideas into the reality of a working set of plans that ultimately results in a fantastic custom home. With over 40 years of experience in the industry, Jack is a seasoned veteran and brings a wealth of wisdom to The Hills Group. When he's not making client's dream homes a reality, he gladly finds himself on the golf course.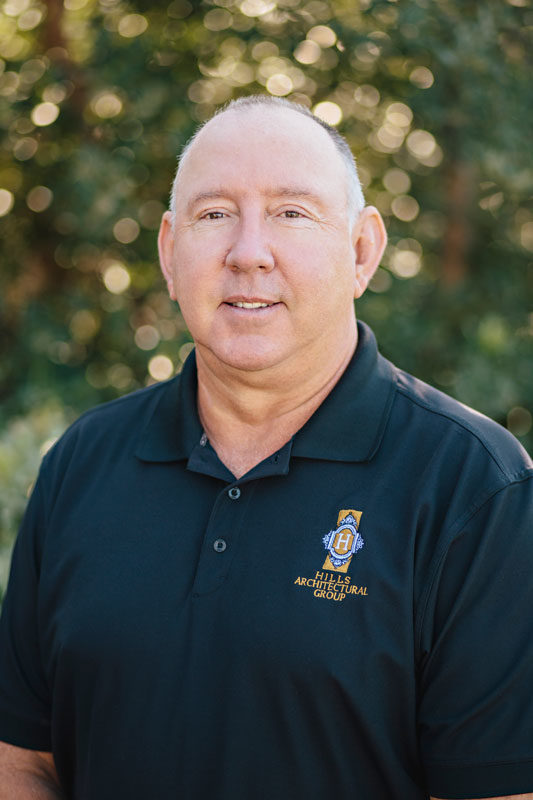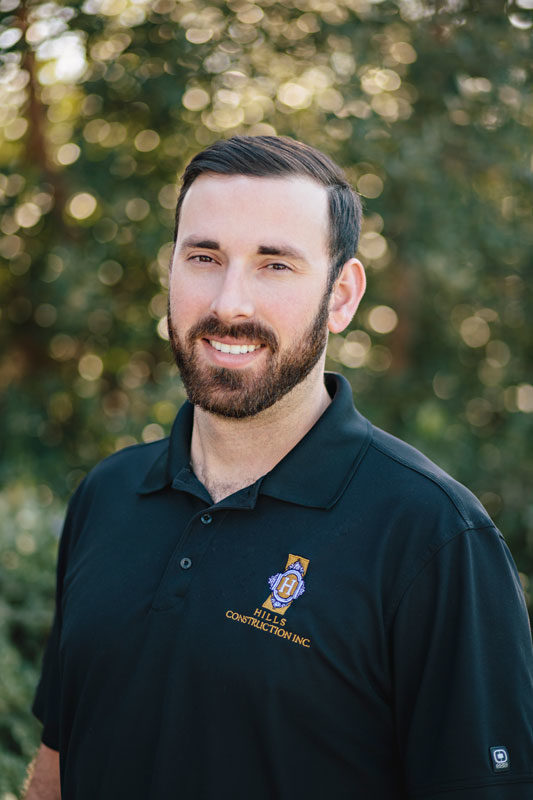 Alex Smittle
RESIDENTIAL DESIGN
Alex's enthusiasm for structural engineering has roots that trace back to high school when he would work alongside his father. After four years with The Hills Group, his favorite thing is to see an owner's home evolve from the 3D computer models, into actual buildings. A highlight is working alongside Paul with all the designs to help them transition from an architectural/ conceptual phase to the structural plans that are used to build homes.
Brian Woodworth
PROJECT MANAGER
With over 25 years of experience, Brian's role as project manager fits him perfectly. Attention to detail is a non-negotiable and that's why Brian is an integral part of the team that gets to see the project from start to finish. The icing on the cake is being able to deliver the home of their dreams to the clients.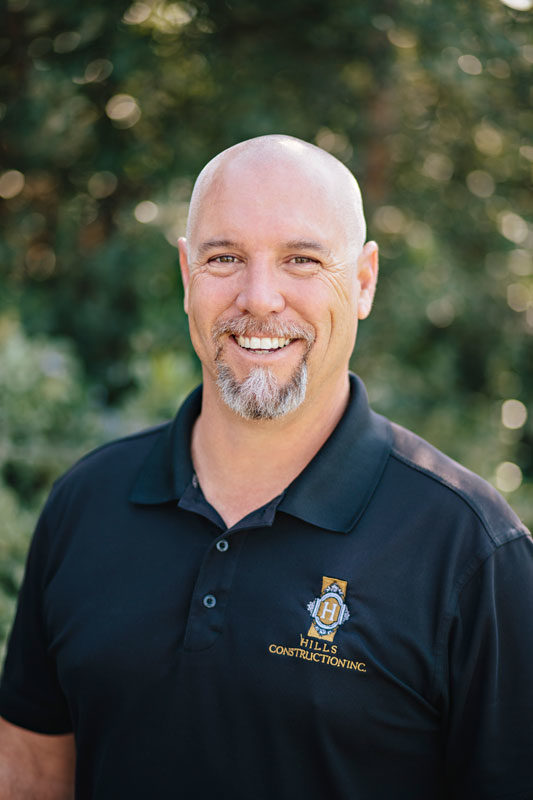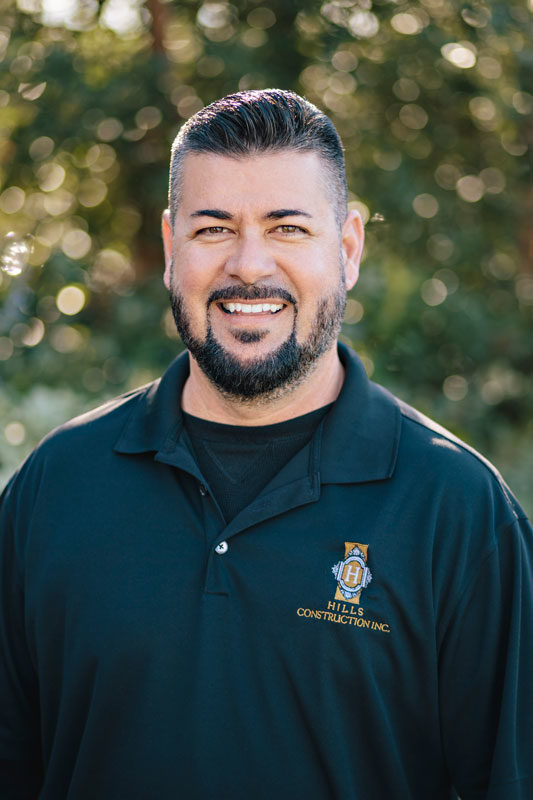 Dave Kerby
PROJECT MANAGER
If you are looking for someone with a positive outlook and who can find the good in any situation… Dave is your guy! With over 20 years in the industry, he brings maturity and experience as project manager. His motto is "everyone deserves a pleasant experience whether you're the one living in the home or the ones building it." He's happily married with 6 children and one grandchild.
Kerry is the oil that keeps The Hills Group engine running smoothly. She thrives in her role as "controller" and is responsible for keeping us all on track. With over two decades of industry experience (14 of which is with The Hills Group), her background and professionalism bring The Hills Group to a whole new level of excellence.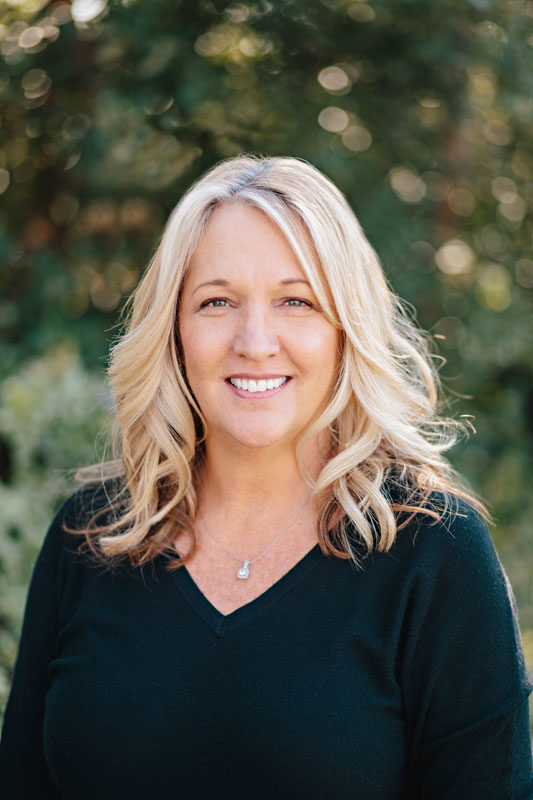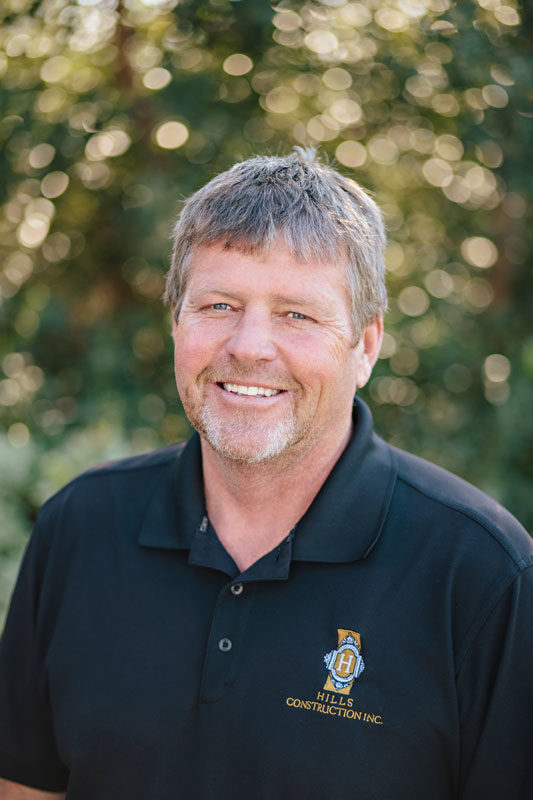 Mike Clark
LANDSCAPE SUPERVISOR
Mike (or Michael if he's in trouble with his wife) has survived raising 5 daughters and now is enjoying grandfather life. When he's not flying his private plane or cheering for the San Diego Padres, he is the chief cat herder or commonly known as Landscape Supervisor with The Hills Group. With 32 years of landscape construction experience, Mike is the expert at turning a barren piece of land into a masterpiece of art… integrating hardscape, pools, and softscape to exceed the owner's expectations. He enjoys working alongside the owners during the project and often feels like an adopted part of the owner's family even after the project is completed.
Corey Trinidad
ASSISTANT SUPERVISOR
Corey's role as assistant supervisor puts him on the front lines of selecting a bare piece of land, to the construction of the house, to the installation of the landscaping. With more than 16 years of industry experience, over half of which has been with The Hills Group, Corey is always learning new skills. His favorite part about his job is the people he works with and getting to do what he loves everyday.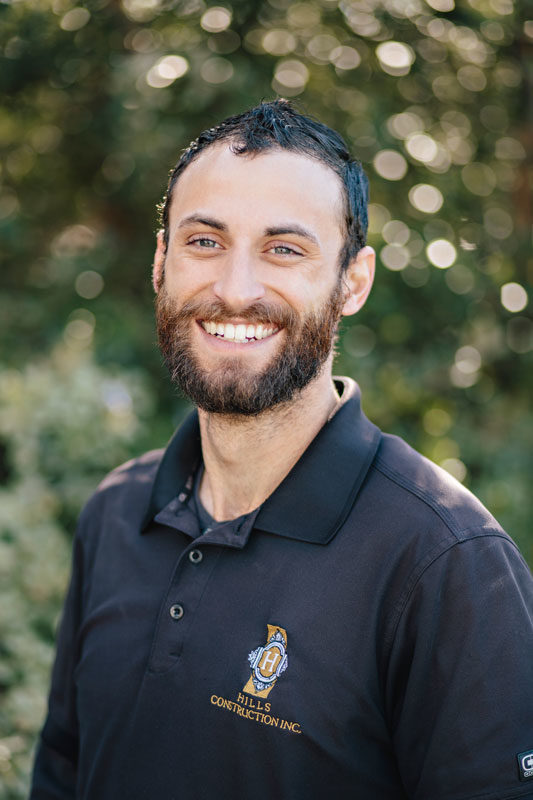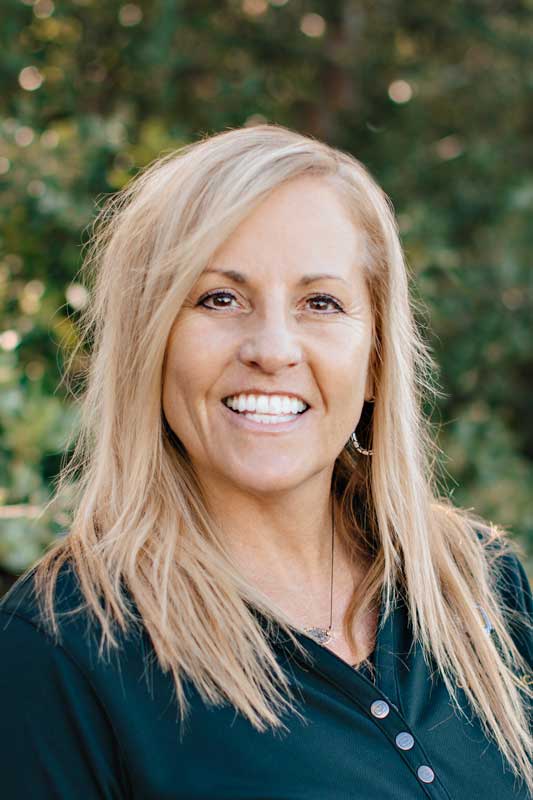 Barb Johnson
EXECUTIVE ASSISTANT
Barb is the executive assistant extraordinaire and brings a high level of administrative support to the Hills Group office. With more than three years at The Hills Group, Barb works closely with Rachel managing all the design needs, along with handling specific areas on the construction end as well. Barb's specialty is bringing people together and taking care of the details to make sure
communication is flawless while working together with a great team to build the client's dream home.
Sandy is Paul's indispensable and invaluable assistant. After 25+ years in the real estate world, Sandy landed with the Hills Group in 2014. She thrives with The Hills Group because it's more like a family, not just a workplace. Sandy loves to help wherever she is needed, most commonly with Paul and the team to help the client's dreams come true.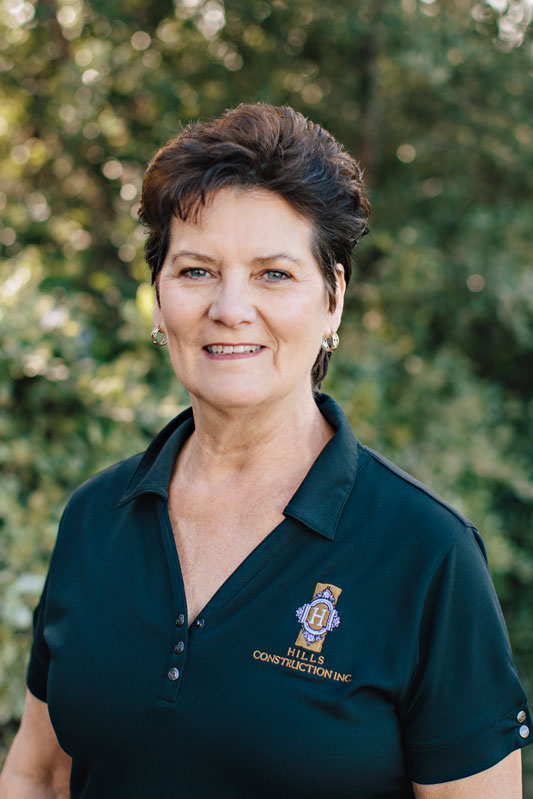 Let us create your dream home
AN UNPARALLELED EXPERIENCE.
A HOME LIKE NO OTHER.