The Hills Group has been fulfilling the dream home vision of our clients with award-winning, luxury homes in Northern California for over 20 years. Based in Granite Bay, The Hills Group is a full service, design-build custom home contractor offering in-house real estate, design, construction, landscaping and millwork. From site selection and planning through design and construction, our team has the creativity and expertise to bring exceptional homes to life.
Your home should be a uniquely personal statement
– Paul Hills
The Hills Group has been recognized by leading industry groups for our designs and quality craftsmanship. Here are just a few of the awards we have received:
2015 Chairman's Award by the North State Building Industry Association (BIA)
2014 Partnered with the BIA to introduce the The Showhouse at Cavitt Ranch, which showcased new design trends for the greater Sacramento region
2014 Best Custom Home (over $2 million) by the BIA for Lilac Lane
2012 Best Custom Home Design – California by the American Institute of Building Designers
2006 Winner of 5 of the 7 awards in the BIA Dreamhome Showcase including:

Best Architectural Design
Best of Show
Best Kitchen Design
Best Landscaping
Best Interior Design
Our Story

The beginning
Mauris sit amet diam quis est rutrum pulvinar eget quis eros. In justo ipsum, scelerisque non efficitur malesuada, ornare nec augue. Ut pharetra lectus quis mi facilisis, id egestas magna dapibus. Maecenas ex urna, interdum non eros eu, luctus vestibul. In gravida dolor neque.
Searching our style
In quis ante magna. In hac habitasse platea dictumst. Duis et leo ac ante consectetur dignissim. Sed eget purus posuere, egestas neque nec, pellentesque urna. Nam ut massa non massa mollis faucibus. Class aptent taciti sociosqu ad litora torquent per conubia nostra, per inceptos himenaeos.
Complete Solution
Ut at sapien vel sem commodo faucibus. Morbi ut lorem ligula. Vivamus sodales nunc ut aliquam aliquam. Fusce dapibus commodo ante et pulvinar. Morbi pellentesque venenatis lacus pretium vehicula. Nunc in pulvinar nisl. Nunc non enim non odio gravida luctus malesuadi.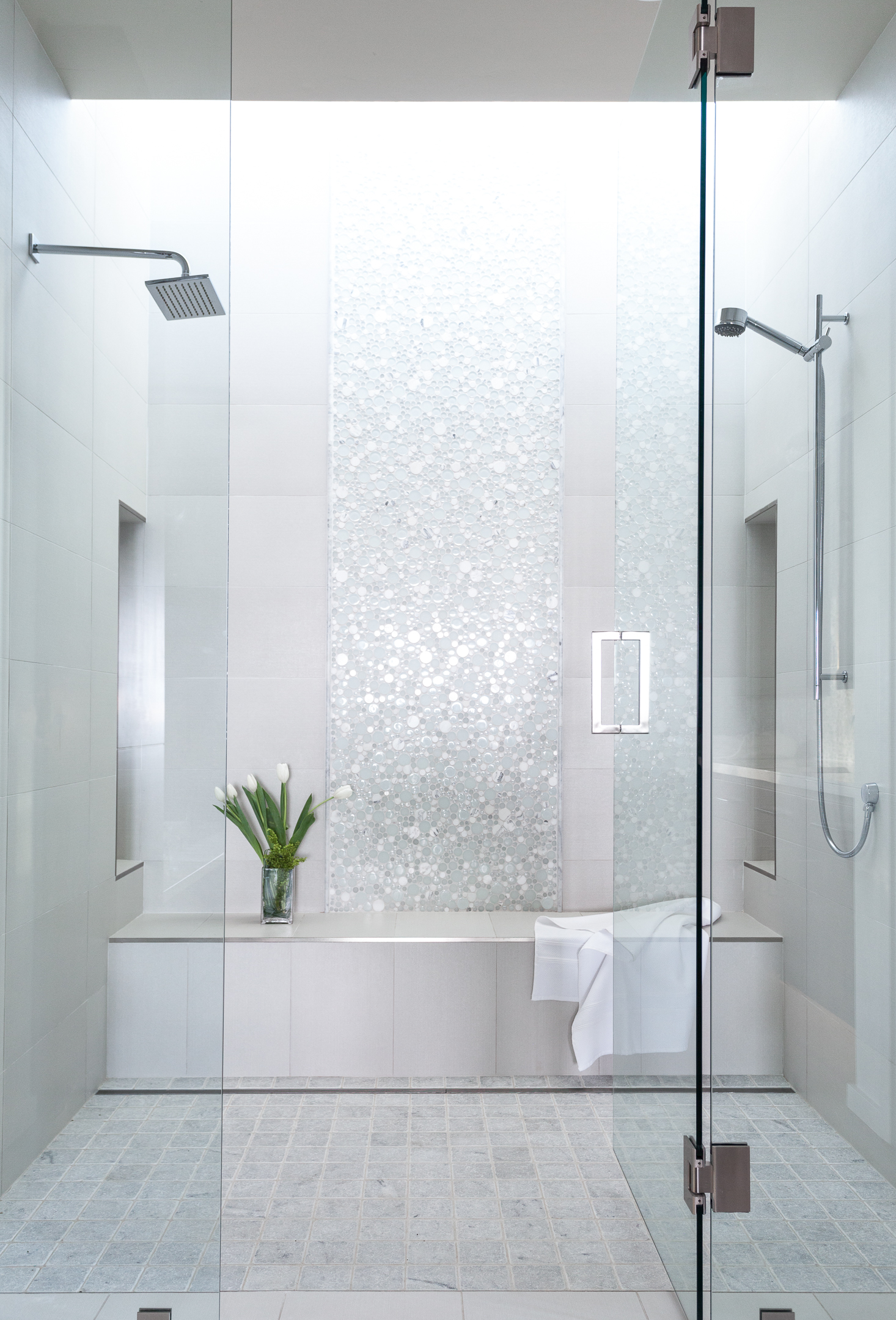 An unparalleled experience.
A home like no other.
Let us create your dream home
A METICULOUSLY CRAFTED CUSTOM HOME